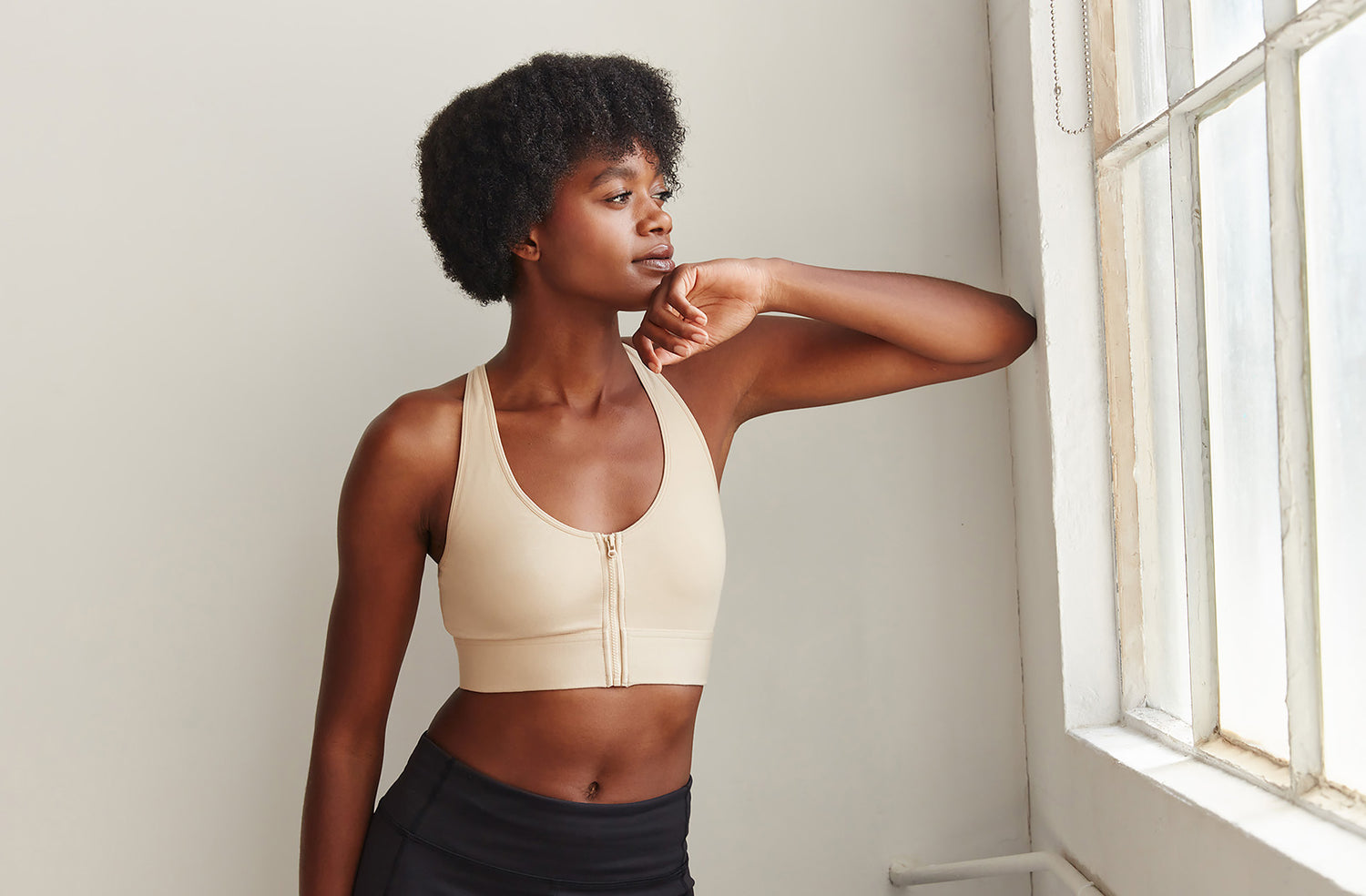 Our Mission
Few things move us to innovate quite like necessity. 
Our bodies change throughout our lives, but do our garments adapt with us?
At Meadow we are creating a culture of comfort and function that is here for all. 
When change is abrupt and you need to find a new normal, the need for comfort is greatest. Meadow is here to embrace you with softness and style. We've thought about what feels good so you don't have to.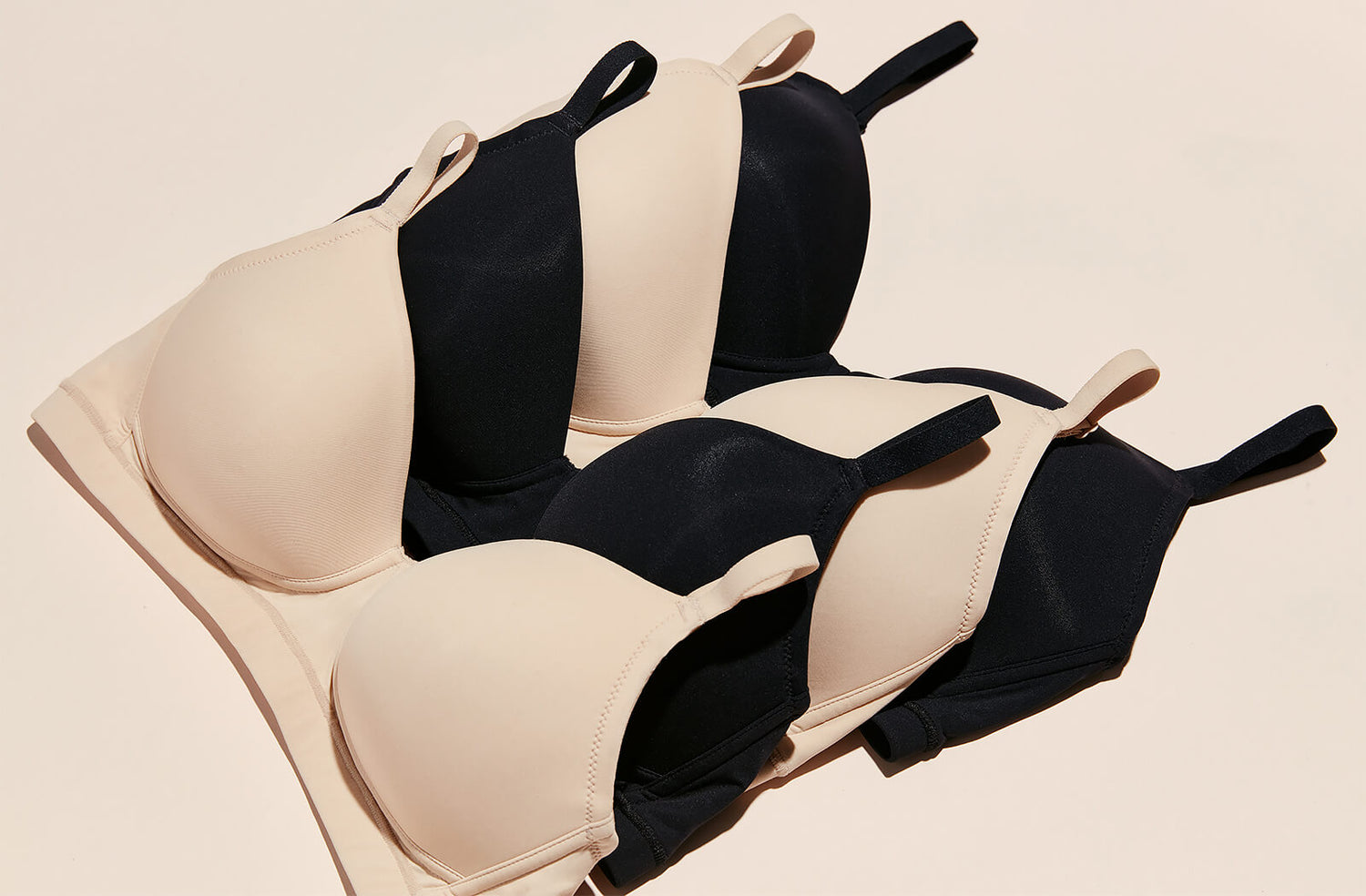 Our story
"When a family member was diagnosed with breast cancer in 2020 and had to prepare for the upcoming changes to her body post-surgery, we realized that her choices were very limited when it came to intimates and loungewear.
Sometimes the fabric wasn't very soft and at other times the fit just didn't work. Unfortunately she wasn't alone in this experience and many other survivors felt like they couldn't find products that reflected their personal style. 
Since I had prior experience working with intimates, I decided to partner with younger survivors to create a line of breast cancer bras that would be comfortable, functional, and trendy and that's how our first line was created!"
Mahwash Bhimjee (Founder)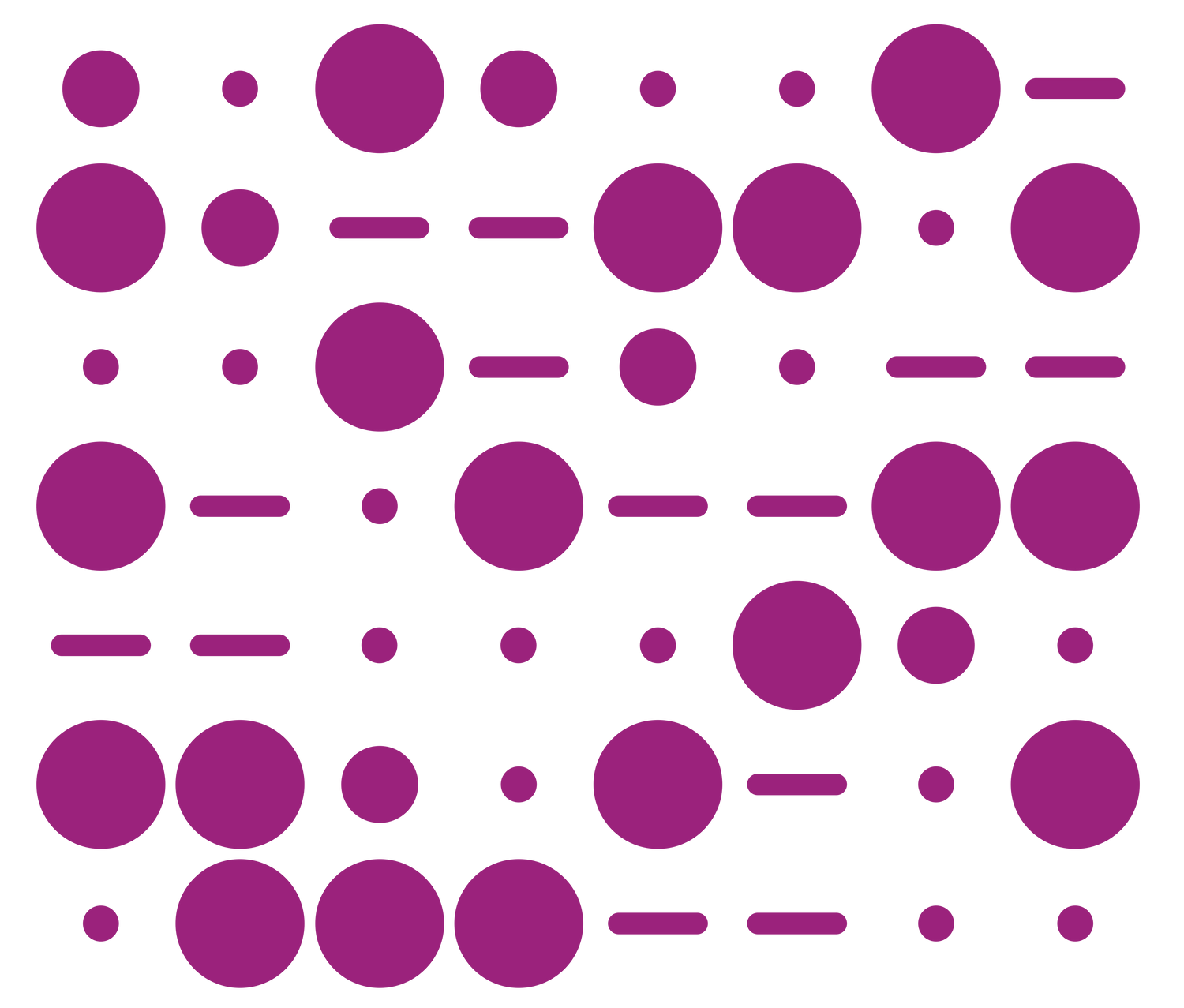 Made for you
At Meadow we understand that our bodies have different needs which continue to change as we go through life: You may have had cancer surgery and now wear a breast form. You may have gotten reconstruction or cosmetic implants. Maybe you're pregnant and all your old bras are super uncomfortable.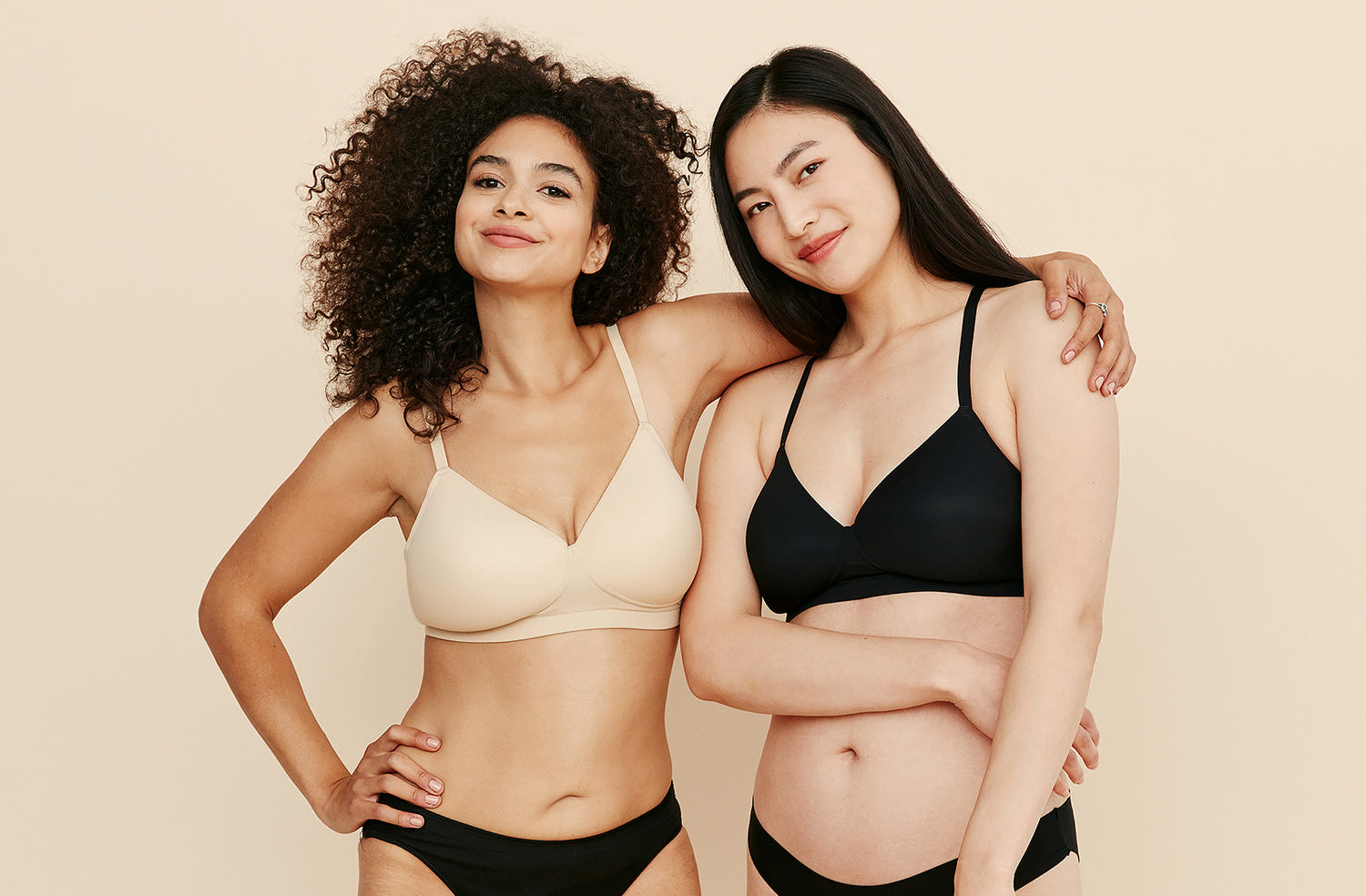 We've thought through all of these scenarios and created bras that will truly support you. No wires. Super soft fabric. Effortless to take on and off. Our goal is to give you the most comfortable first layer and to make the process as simple as possible.
Meadow makes comfortable and functional bras for people undergoing breast cancer surgery including mastectomy, lumpectomy, DIEP, TRAM and other reconstruction and also for chronic illness, pregnancy and other body changes. Wide range of bras for all body types including front closure bras, bras with pockets for inserts, post surgery bras, molded bras, cotton bras and padded bras. Size inclusive with sizes up to XXL.